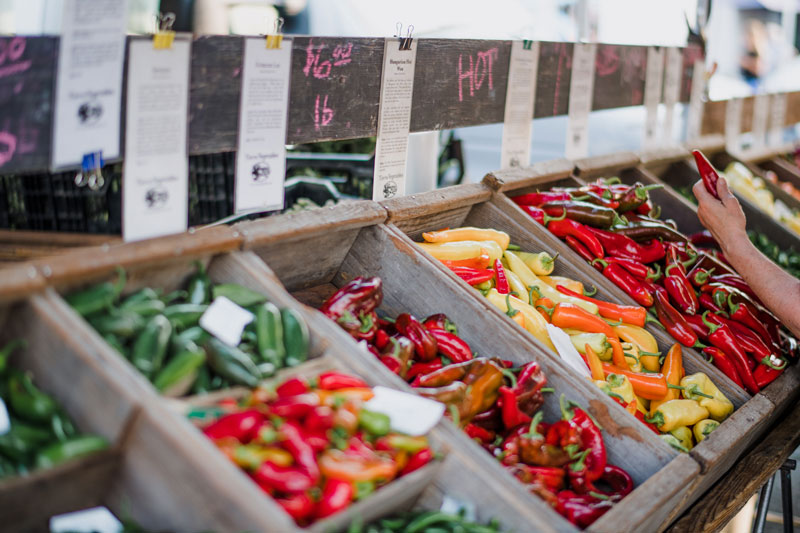 Hey It's Vegan! has started as a personal passion to spread the good and positive effects of being Vegan has had on my personal life. I want a place on the web where I could share all the info I have procured over the years. From recipes to How To's and everything in between, I wanted a wiki of everything Vegan. A tall order for sure! but one that I think is needed and appreciated. I want a place where everyone feels welcome and not judged. A place where, Vegans and non-Vegans alike can acquire information regarding the lifestyle. This site is new and will be going under changes and additions so Stay Tuned!
Hey, It's Vegan! is a website dedicated to helping those who wish to live a healthy and cruelty-free life. Hey, It's Vegan! features helpful advice in the form of FAQs, E-books, quick links, and advice. Hey, It's Vegan! encourages community interaction with kindness and compassion guiding the way. Hey, It's Vegan! offers vegan supplements and products you can buy and get delivered right to your door! Our mission is to spread the love and positive effects going Vegan has on oneself, one's community, all beings, and the world! 
Our Plan for Hey, It's Vegan! 
Hey, It's Vegan will have an awesome recipe section, a FAQ guide, Resources section, E-Books, Monthly Newsletter, and also an all Vegan Cruelty-Free marketplace! Stay Tuned!
Sign Up For Our Newsletter Here!
Get a newsletter every month filled with Vegan inspiration, helpful info, delish recipes, & product reviews!