Welcome to Hey, It's Vegan!
Welcome! Are you new to Veganism?  Looking for advice, products, and information on Veganism? Are you already Vegan but looking for products, cookbooks, and plenty of resources? You've come to the right place!! No Judgy McJudgersons here, Promise! We plan to offer tons of helpful vegan advice in the form of e-books, links, recipes, and FAQs. We will also proudly offer proven and effective vegan supplements that your cruelty-free diet may be lacking. The site has been engineered to be simple in design so information is easy to find. Take a look around and let us know what you think! This is a work in progress- stay tuned for more content Coming Soon! 
Contact Us!
Hey, It's Vegan! is a helpful and easy-to-read website filled with tons of information about being vegan. There will be plenty of resources including FAQs, How To's, Cookbooks, E-Books, Supplements & More! You will also find a list of sanctuaries and animal advocate groups that can help you reinforce your commitment to veganism. More content Coming Soon!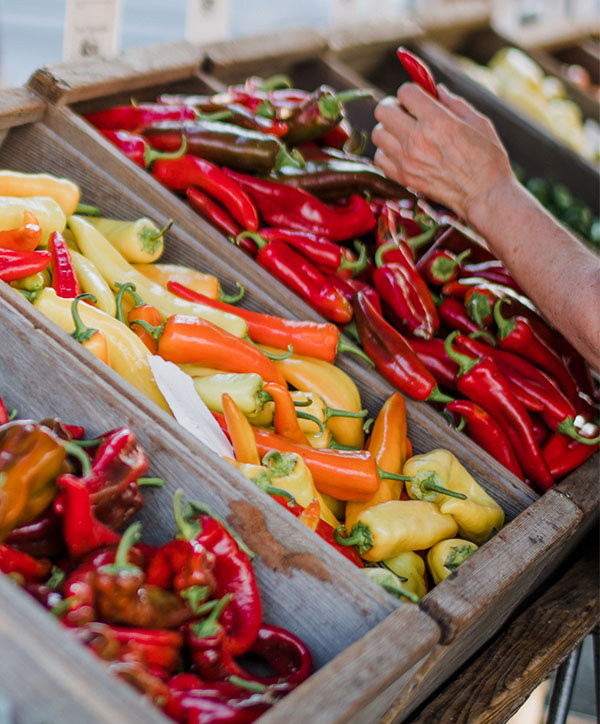 Browse and shop our market filled with yummy vegan foods, quality toiletries, cool clothing, awesome accessories, & more!
Animals Not Slaughtered by Eating a Vegan Diet Per Year Per Person
Not Eating Animals Can Significantly Reduce Your Carbon Footprint!
Studies Have Shown People Can Live Up To 9 Years Longer Eating A Vegan Diet!
All beings tremble before violence. All fear death. All love life. See yourself in others. Then whom can you hurt? What harm can you do?
– The Buddha
If slaughterhouses had glass walls, everyone would be a vegetarian.
– Paul McCartney
It takes nothing away from a human to be kind to an animal .
– Joaquin Phoenix
What would I have done without my four-footed soother, my crutch, my inspiration, my motivation, my confidant, my best friend?
– Tracey Stewart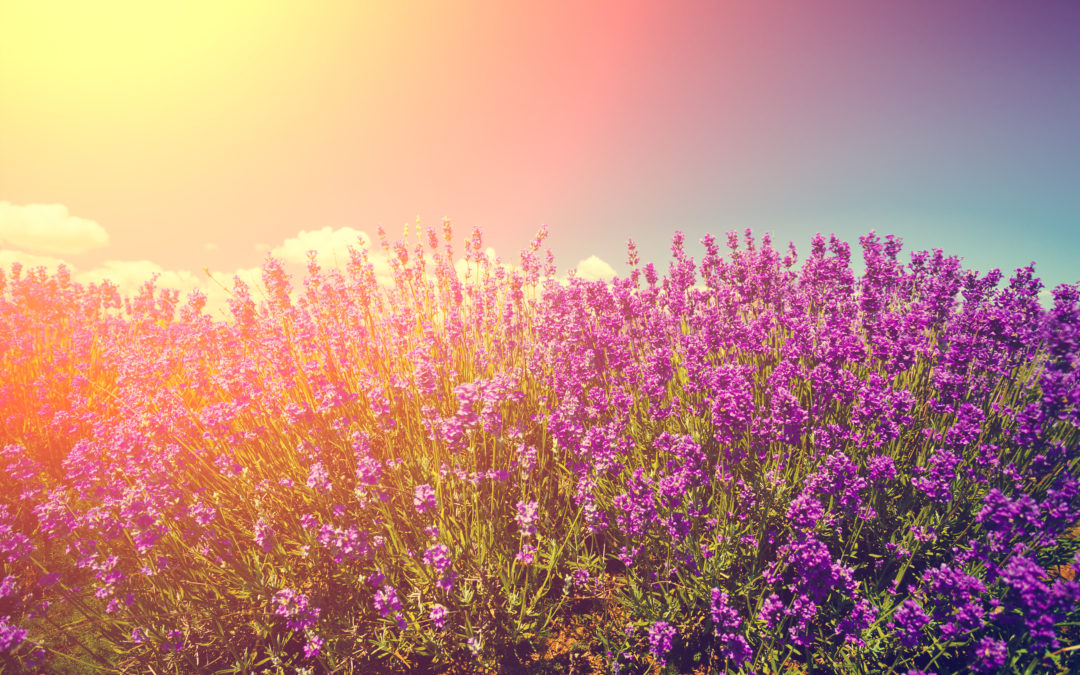 Wow! I know it has been a long time since any activity on the website. You know how you have the very best intentions and then real life gets in the way?! Yep, that is what has happened here. Ugh. I do have some news: the new redesign for the website is up and...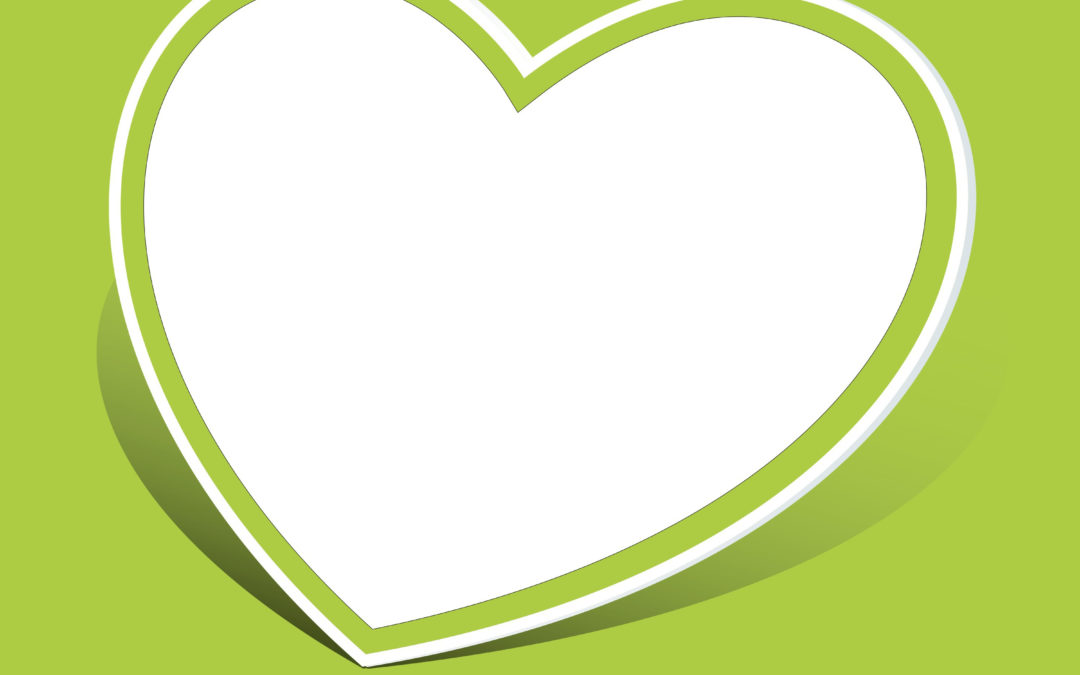 Just wanted to write a quick note and let you know that we have been busy working on the website behind the scenes. We will be having a new layout and design shortly. We also plan to have all links working and Shopping open soon! Yea!!! Thanks for your patience!
Welcome to Hey, It's Vegan! I created this website for a few reasons: I wanted a place where there would be tons of helpful information about veganism without judgment. I want everyone to know living a cruelty-free lifestyle is not only possible but realistic! It...
Sign Up For Our Newsletter Here!
Get a newsletter every month filled with Vegan inspiration, helpful info, delish recipes, & product reviews!